CrossFit 416 – GRIT @ 416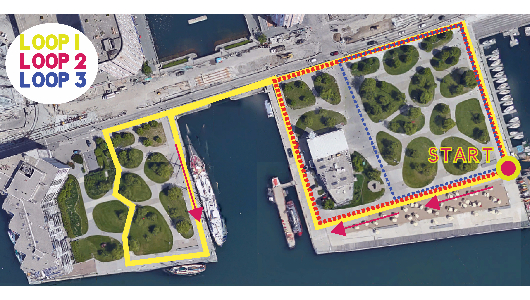 Warm-up (No Measure)
10 metres each:

• Over the hurdle walk

• Cradle lunge

• Samson lunge

• Sweeping hamstring stretch

• Zombie walk

• High knees

• Butt Kicks

Then….

• 1 easy lap of Loop 1.
Metcon (12 Rounds for time)
Benefit: This workout is designed to work your anaerobic energy system and to help you develop your ability to run at a sustainable pace. The effort should feel "Tough, But Doable". This means that it should be a challenging, but sustainable pace. The rest is purposefully not full recovery.
Loop 1: 2 Laps with 90 Seconds Rest

Rest 3 minutes

Loop 2: 4 Laps with 60 Seconds Rest

Rest 3 minutes

Loop 3: 6 Laps with 45 Seconds Rest
**** Please note that this workout is intended to simulate track training without the track. Your times may naturally vary due to pedestrians, corners, etc. Do your best to stay as close as possible.
Related posts
WOD Level 1 For time: 21-15-9 reps Hang Power Clean (70% of heaviest weight used through the cycle) Ring Dip ...